Pompano Beach Auto Body and Paint Shop
Augies Auto Body & Paint Shop specializes in auto body repairs, painting and restoration for vehicles of all types. Since 1992, we've been the destination auto body services shop in Pompano Beach, FL, known for our finishing and paint services. We also install aftermarket modifications. Our experienced team is ready to get you back on the road, in a ride that's even sleeker and smoother than before you came in! Give us a call today to schedule service.
Bodywork, Paint and Restoration: We Bring Vehicles Back to Life
From fender-benders to severe collisions, you might leave an accident behind you… but your car will carry the damage forward as a reminder until it's fixed. At Augies Auto Body & Paint Shop, we help you put the reminder of a recent accident behind you, with restorative bodywork services that leave your vehicle looking like it just rolled off the lot. We're the premier bodywork and auto paint shop in Pompano Beach, FL, known for our meticulous work.
---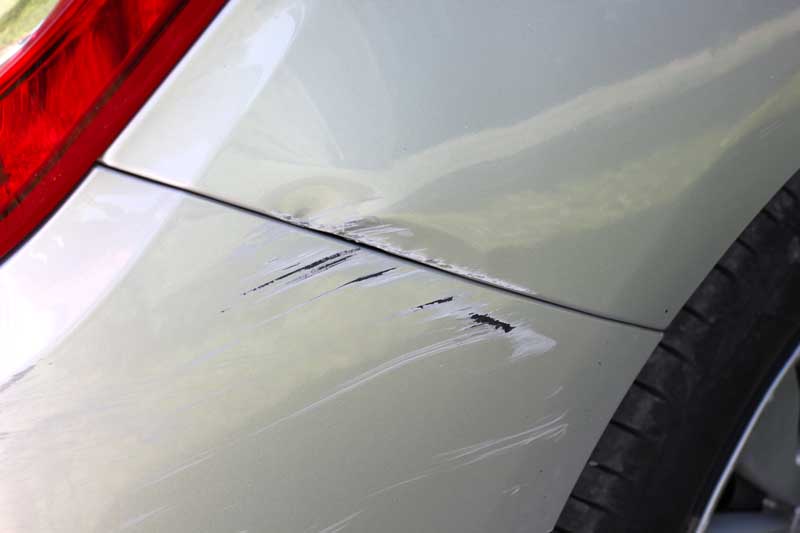 Our auto body shop strives to offer excellence in every service we provide.
Whether it's dented door panels or crushed bumpers, hood damage or a crumpled trunk, we have the equipment to set it right. We don't just make it look good, either—we make sure the structural integrity of your vehicle is restored, so you're safe every time you get behind the wheel. Need help dealing with insurance claims? We're happy to help and have years of experience working with major companies like State Farm and Progressive. Expect your claim to get processed quickly when we're handling the repairs!
Above all, we're known for our immaculate paint jobs.
We can turn most auto body paint jobs in 24-48 hours, with affordable rates that start at just $999! Plus, our work comes with a 10-year clear coat warranty, so you can rest assured you're getting the best value. In fact, our work is so reputed that we frequently paint used cars for dealers! In addition, we also offer powder coating services for vehicles and boats, and parts for both.
Our shop is staffed by technicians who love what they do, and do it well. Whether you need bodywork services and paint or are looking to add aftermarket modifications to your vehicle, you've come to the right place. Need help navigating insurance claims? We work with most auto insurers to help you.
We're the home of the $999 auto paint job! Give us a call today to learn more.
We offer a 10-year clearcoat warranty that accompanies every paint job we complete.
With turnaround times of 24-48 hours on most work, you won't find a faster paint shop.
We've been a locally-owned and -operated auto body repair shop since 1992.
Restore Your Ride
Whether you've been in an accident or are restoring a classic car that's seen better days, Augies Auto Body & Paint Shop is ready to get you back on the road. Call today to schedule service.
We are proud to service vehicle owners in the following cities at our shop:
Pompano Beach, FL | Imperial Point, FL | Knoll Ridge, FL | Fort Lauderdale, FL | Lighthouse Point, FL | Lauderdale-By-The-Sea, FL | Sunrise, FL | Galt Mile, FL | Tamarac, FL | Coral Springs, FL